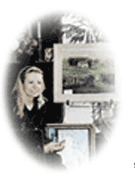 Susan Westwood's haunting landscapes, seascapes, poetry and portraits are reminiscent of her childhood spent in a remote Exmoor village on England's rugged Southwest coast. Here she rode Exmoor ponies and explored the moors farmlands and sea.
Susan's Father owned a small Antiquarian bookshop in the village and when not exploring the moors Susan could be found exploring the pages of her father's books.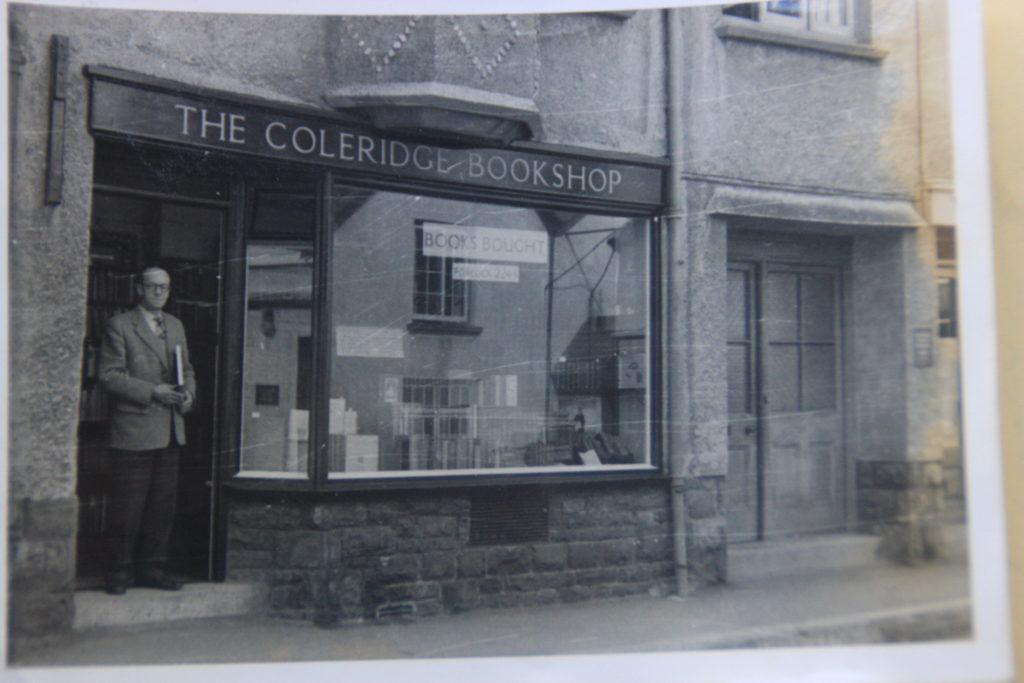 Years later after coming to America to attend the prestigious American Academy of Art in Chicago, these memories surfaced and became the subject of paintings, poetry and children's stories.
While attending Art School in Chicago, Susan worked as Assistant Director to Vorpal Gallery and later worked as a commercial Artist for Anderson Studio. She then moved to New Mexico to paint and has since attracted a strong following with her haunting depictions of English country life. She also taught Art at New Mexico State University and designed and taught Art classes for children through the university. She was a founding member of The Artist's Alliance and was awarded woman of the year in 1986 for her work in the community.
Currently exhibiting work in the following galleries:
Collections Include:
New Mexico State University
Clovis National Guard Armory
Tucumcari National Guard Armory
Albuquerque Convention Center Celebrity Portrait
Rehobeth McKinley Hospital, Gallup, N.M.
Grants Public Library, Grants, N.M.
Exhibits include:
New Mexico State Fair Professional Arts Exhibits
New Mexico State of the Art Exhibit New Mexico Repertory Theater, Santa Fe
Red Mesa Art Center, Gallup, N.M.
Gallerie Kubaiski, Studio City, CA
Made in England Santa Fe, N.M.
Mossman Gallery, Albuquerque, N.M.
Accomplishments
The Office of Cultural Affairs:
Art in Public Places for the New Mexico Arts Division
One of four finalists chosen from the State of New Mexico:
Native American Congressional Award Winners, Painting for the Pentagon
You can visit Susan's cousin's bookshop in Petersfield, England: The Petersfield Bookshop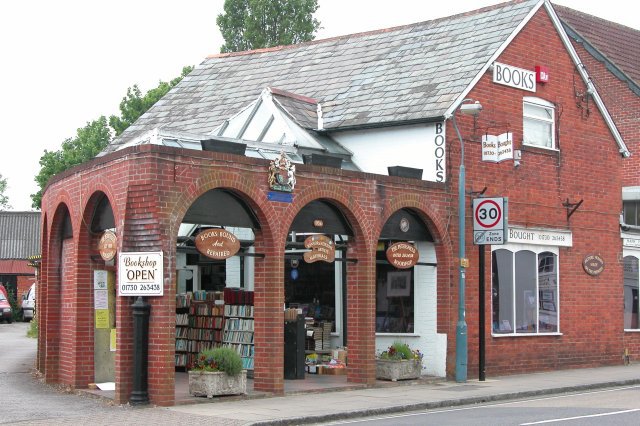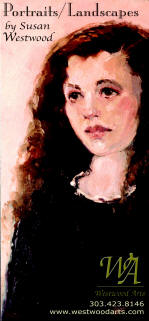 Susan's paintings in private collections throughout the United States, Australia and Europe.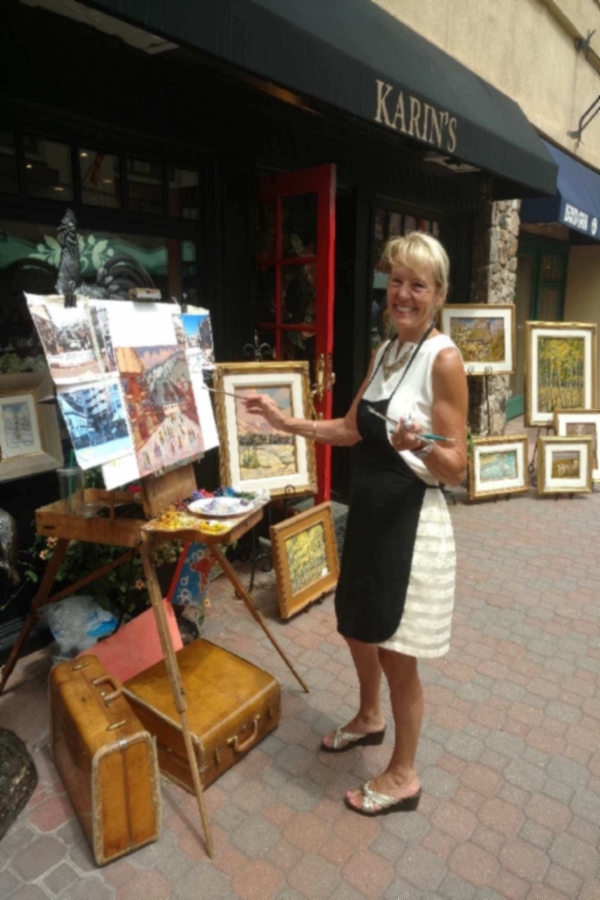 Susan relocated to Colorado in 2001 where she has successfully shown in juried Fine Art Shows in Vail, Aspen and Cherry Creek in Denver. Also working with designers in Boulder and Beaver Creek.